PMAS – Kingsbridge Hospital
PMAS will be there for you.
Kingsbridge Private Hospital Belfast.
Our Facilities include:
5 bed day ward and 22 contemporary ensuite bedrooms
Cardiac unit and 2 bed ICU
3 modern operating theatres
7 consultation rooms
Dedicated Prostate Cancer Clinic
Endoscopy and minor injury suite
MRI, CT and Outpatients Centre
Audiology and Opticians
BUPA Health Centre
In-house Pharmacy
Patient car parking
Wi-Fi Through Facility 
INTERESTED IN PDFORRA MAS?
Download the Deduction at Source Application Form
Choose your download format in either Ms.Word or Adobe PDF.
PMAS Members
Kingsbridge Private Hospital Belfast.
MANY HOTELS: Offers discounts for members;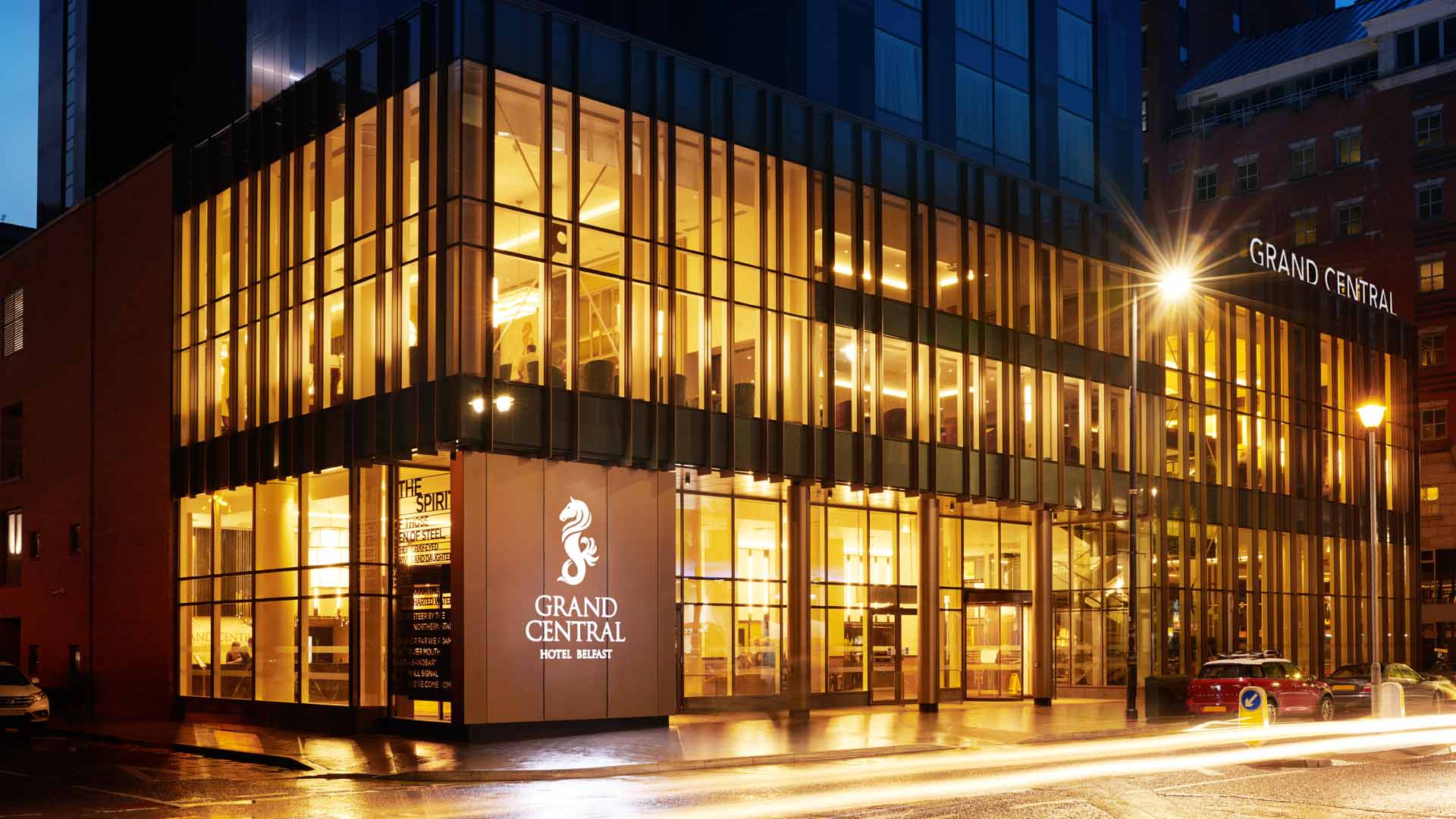 The Brochure offers PMAS members discounts on their staycation. Click on the Brochure to the right to see the latest hotel discounts ->