PMAS Supporting injured PDFORRA members

Step 1 - Join PMAS

Step 2 - Medical Doctor Referral

Step 3 - PMAS Authorise Consultation

Step 4 - Patient Attends Consultant

Step 5 - Application Made To The HSE

Step 6 - Application To ANSAC

Step 7 - HSE Provides Prior Authorisation

Step 8 - Member Receives Treatment

Step 9 - Patient Receives Aftercare

Step 10 - HSE Reimburse ANSAC Loan

Step 11 - PMAS Pay Any ANSAC Shortfall
Modern Technology for Your Health Care.  PMAS will be there for you.
Kingsbridge Private Hospital Belfast.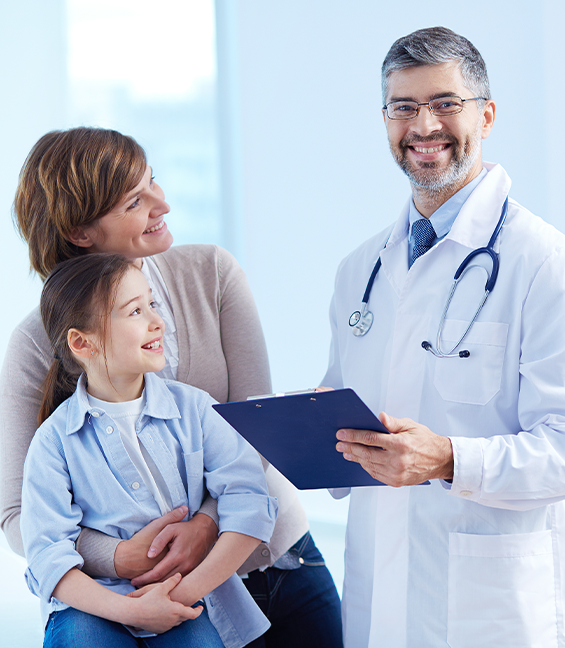 INTERESTED IN PDFORRA MAS?
Download the Deduction at Source Application Form
Choose your download format in either Ms.Word or Adobe PDF.

A Little About Us........
PDFORRA Medical Assistance Scheme (PMAS) Mission Statement
PDFORRA have campaigned for many years for the provision of appropriate medical treatment for its members. PDFORRA decided to establish PDFORRA Medical Assistance Scheme (PMAS) a registered company limited by guarantee.
PDFORRA has made an initial investment of 150,000 Euros into PMAS and invites members who wish to join the Scheme to subscribe for a weekly cost of 1 euro per week.
Why People Choose Us
In PMAS it is our goal to provide you with the highest quality care. We are here to serve you!
Qualified Consultants
Treatment & Care
Personalized Treatment For Members