PMAS
You Are Here / About Us
PMAS – About Us
PDFORRA
Medical
Assistance
Scheme
PDFORRA have campaigned for many years for the provision of appropriate medical treatment for its members. PDFORRA decided to establish PDFORRA Medical Assistance Scheme (PMAS) a registered company limited by guarantee.
PDFORRA has made an initial investment of 150,000 Euros into PMAS and invites members who wish to join the Scheme to subscribe for a weekly cost of 1 euro per week.
PMAS will allow members to access suitable medical care for injuries received in and out of active service in Kingsbridge Private Hospital in Belfast. The treatment that members receive will be performed under the terms of the EU Cross Border Healthcare Directive. The Cross Border Directive (CBD) allows for patients ordinarily resident in Ireland who require and are entitled to public healthcare services to be referred to another EU/EEA member state for that care and be reimbursed in accordance with the legislation. Treatment must be paid directly by the member and reimbursement is then applied for to the HSE.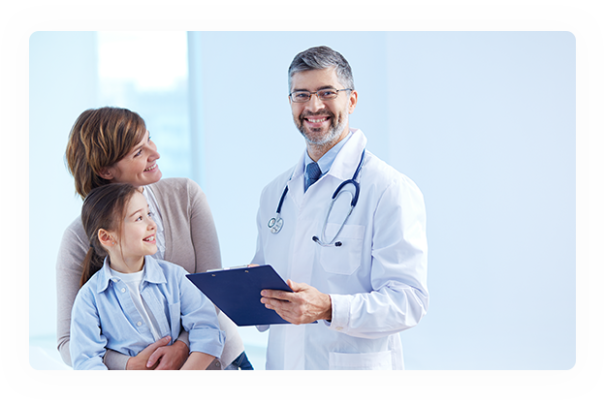 PMAS has secured a funding model with ANSAC Credit Union for members to pay for the treatment. PMAS will guarantee an ANSAC Credit Union loan for the member. PMAS will pay the excess between the cost of the treatment and the amount of reimbursement received from the HSE.
PMAS will liaise on the members behalf (Where appropriate) with Kingsbridge Private Hospital in Belfast, with ANSAC Credit Union and with the HSE.
1500+
PMAS Scheme Members 
Private Health Care
Kingsbridge Hospital, Belfast
250+ Different
Treatments & Surgeries
PMAS – Caring for our injured Members 
We at PMAS believe in caring for our members by offering top class treatment at one of the best hospitals in Ireland.